Tuesday, October 6th, 2015
now browsing by day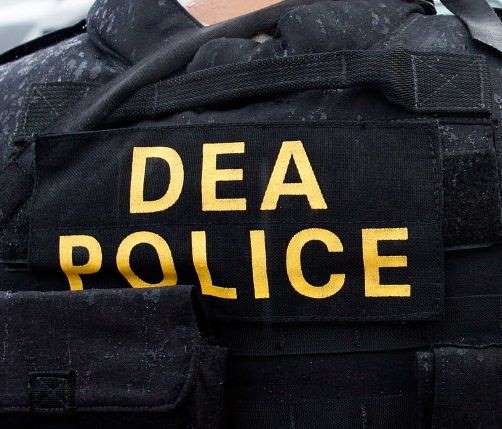 DEA Rewards Criminal Conduct
This Article demonstrates that the federal agencies trying desperately to destroy motorcycle clubs and our biker lifestyle are themselves nothing more than criminal gangs.
Newly disclosed records show the U.S. Drug Enforcement Administration has allowed its employees to stay on the job despite internal investigations that found they had distributed drugs, lied to the authorities, the courts and committed other serious misconduct.
Roadblock 1%er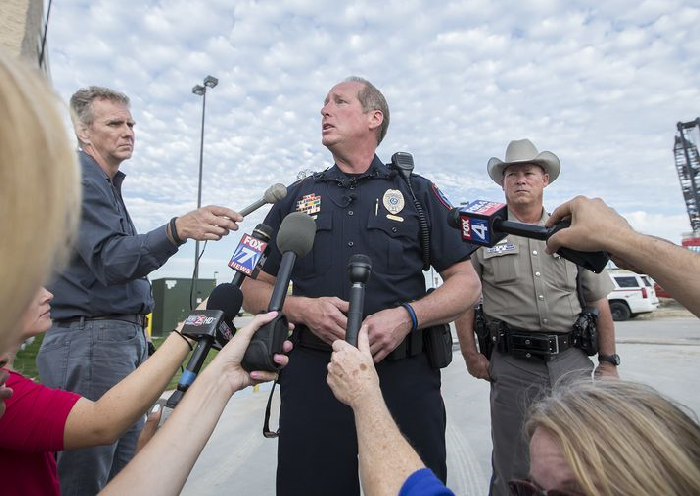 Do You Want Cops In Your Motorcycle Club
Here's my perspective on this.
Law Enforcement agencies continue to excessively violate the laws and legal rights we all have. Their members –good or bad–have no place in the motorcycle clubs fighting for our rights.
Roadblock 1%er