Biker Waco Texas
now browsing by tag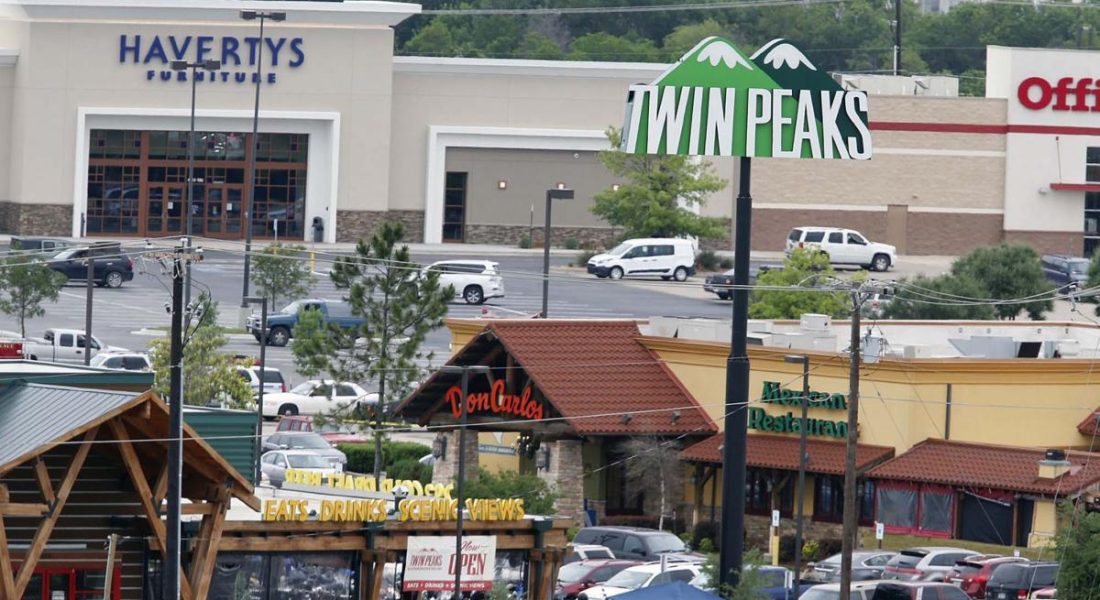 Inside the Waco Twin Peaks Biker Shootout
Inside the Waco Twin Peaks Biker Shootout with Biker Richard Luther
Published on Aug 31, 2015
The Waco shootout at a Twin Peaks restaurant flooded with bikers from clubs such as the Cossacks, the Bandidos, and many more is explained with witness, Richard Luther. Luther's experience as a Cossack, the shootout, thoughts on a possible conspiracy, and the 33 days he would go on to spend in jail after the shootout is explored. Learn the ugly truth about the police handling of the situation, the cruel and unusual punishment that bikers suffered in jail, and the pieces of the puzzle that don't add up, in this Antidote interview hosted by Michael Parker.
GUEST BIO:
Richard Luther from Garland, Texas is a member of the Cossacks Motorcycle Club and was present at the May 17, 2015 shootout at Twin Peaks restaurant in Waco, Texas.
He would end up spending 33 days in jail.